25 Nov 2023
Prestige Masters Series 2023 - Finale
Details
Date: 25 Nov 2023
Eligibility:
Members and Non-Members
Fee:
Members - ₹5500
Non-Members - ₹11000
info
Prestige Masters Series is an exhilarating and the most talked-about Corporate Golf Event in India. With over Rs. 50 Lakhs worth of prizes given away each year to the winners, we are looking forward to hosting the Prestige Masters Series 2022 in an awe-inspiring manner. With participants coming from all over the world for each leg of the tournament. This is not only an event that all golfers wait for eagerly but are anxious to know what are the prizes going to be for the upcoming year.

With over 720 players coming for the six qualifying legs to participate, we are looking to kick off the upcoming year with multiple winner prizes for each qualifying leg of the tournament with the help of our valued sponsors who are already on board for this year. Coming May, we will be hosting the Prestige Masters Series 2022 with 30+ proud sponsors on board, making the event bigger and better than ever before.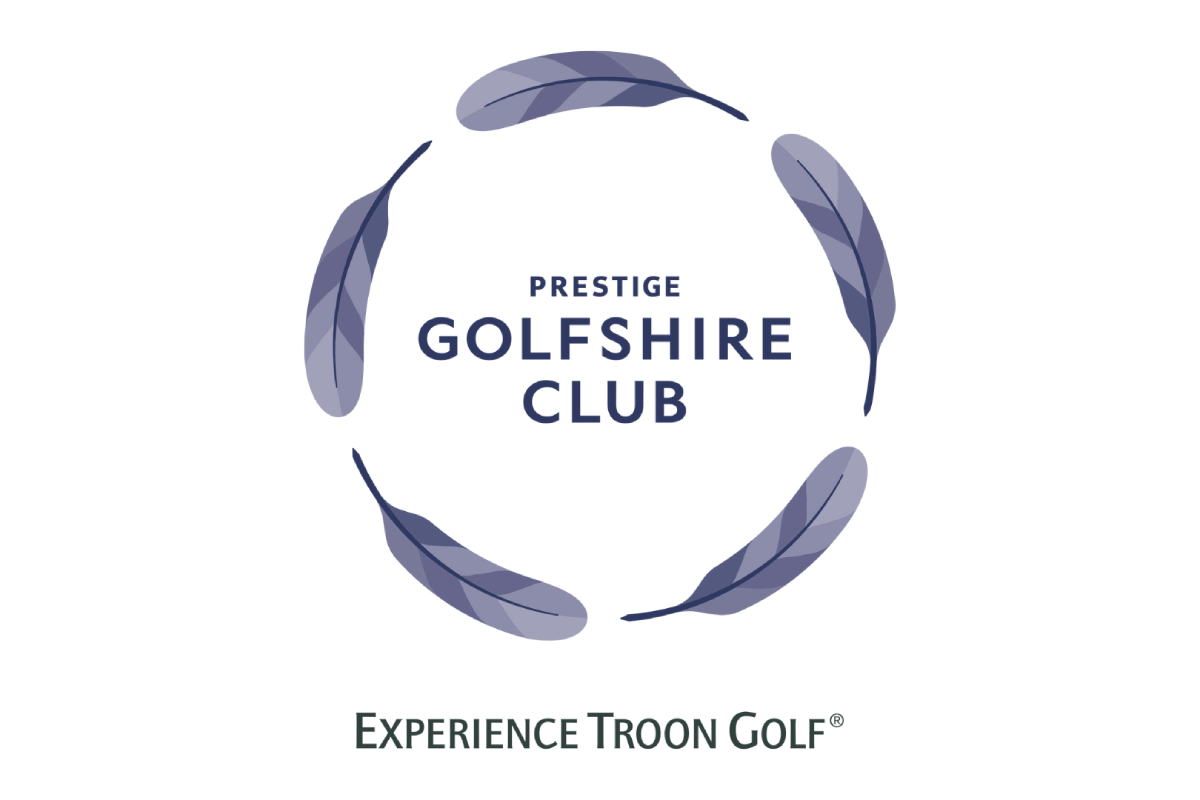 We are pleased to announce the Womens International Open Golf Day 2023.
Know More