Prestige Golfshire Club
The Prestige Masters Series
The tournament was started in 2015 after several months of research and deliberation, with a format for amateur golfers that would create an ambience of fun and healthy competition. The Bob Hunt 18-hole championship golf course, managed by Troon Golf, which is undoubtedly one of the best in India today is also in sublime condition and will provide a challenging yet enjoyable game for the participants.
25 sponsors
550+ participants
over 4 legs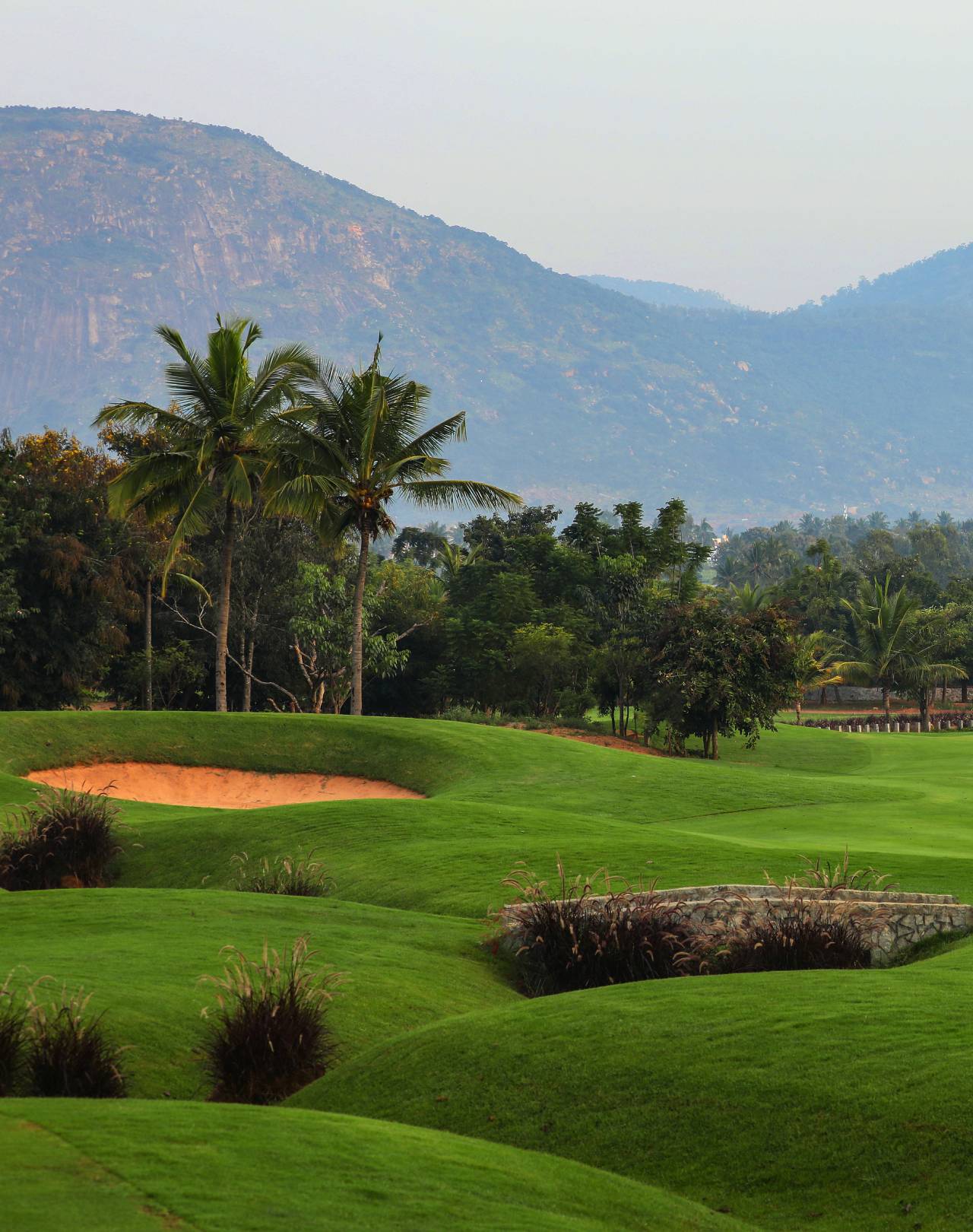 The Prestige Masters Series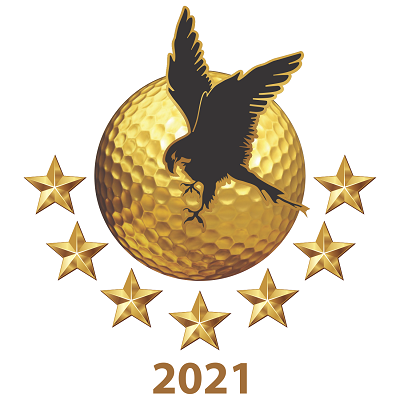 Riding high on the success of its launch in 2015, 'Prestige Masters Series', the first of its kind tournament for amateur golfers in Bangalore is back with its 7th Edition. What was started as an effort to promote amateur golf in Bangalore and South India, while breeding champions for the future, quickly grew to become one of the biggest amateur tournaments of 2020.
Despite the pandemic, the tournament was celebrated across the various legs and the grand finale, with active and enthusiastic participation from golfers across India. While the par 72 Championship design tests every club in the bag, 'The Prestige Masters Series in 2019' witnessed an overwhelming 850 participants, playing in its 6th edition. The 7th edition has all the pre-requisites to be better than its predecessors with over 25 sponsors and 550+ participants over 4 legs leading up to the grand finale on 27th November 2021. If you love your golf you cannot afford to miss out on the Prestige Masters Series 2021.
View Press Release