Prestige Golfshire Club
Corporate Events
Corporate Events
Offering you a unique
and streamlined event experience.
Our corporate events range from small events, luxurious galas and team outing, if you have an excuse to have a good time, we can help with it! We help you to create inspiring team-building activities with our exceptional professionals & extensive amenities.
At Prestige Golfshire club we offer comfortable meeting spaces, various banquet amenities, catering services and professional event management capabilities, a perfect venue for your next business meetings of all sizes and types.
Our catering team will work with you to ensure your need to have an effective and productive event.
Contact Us

⟶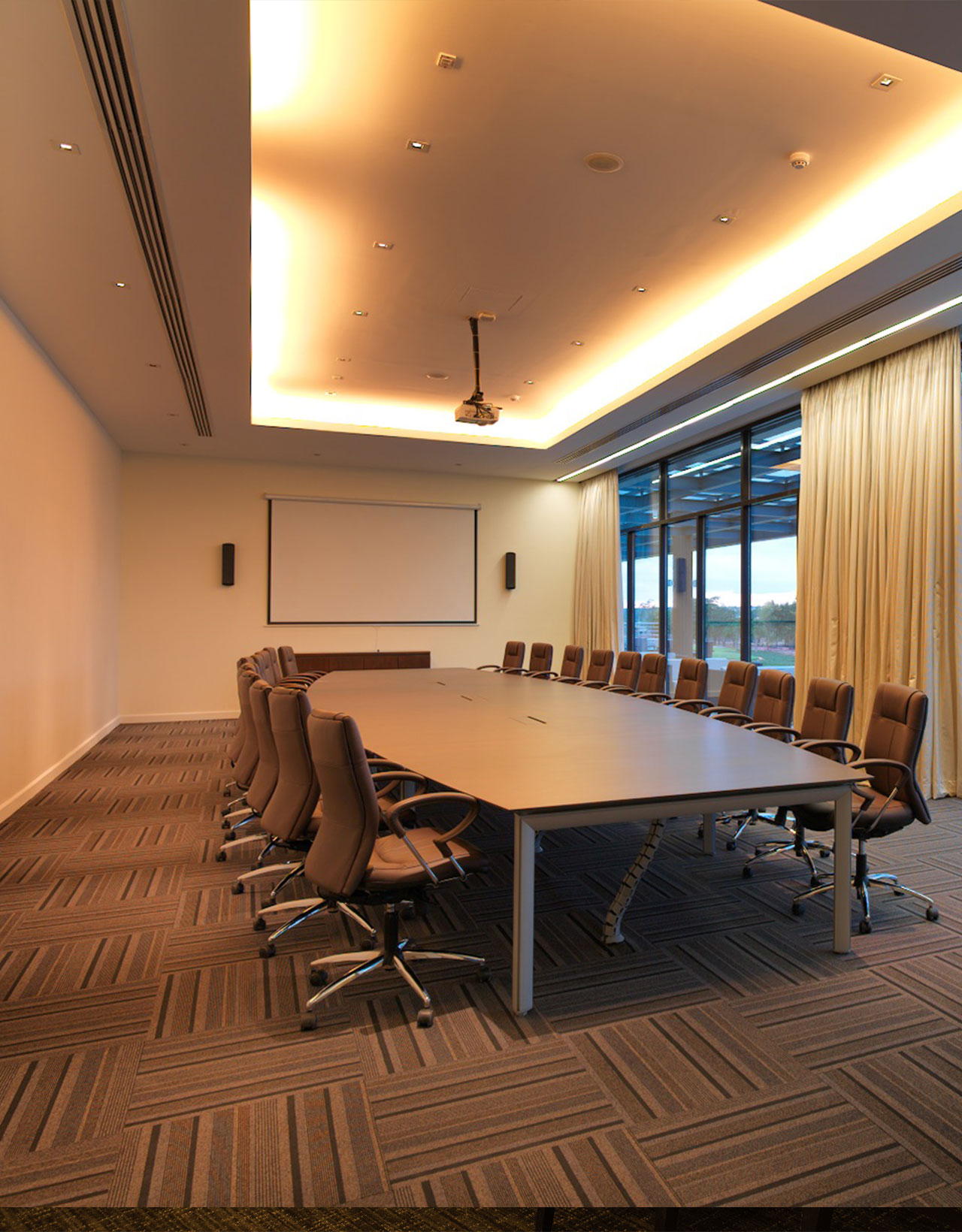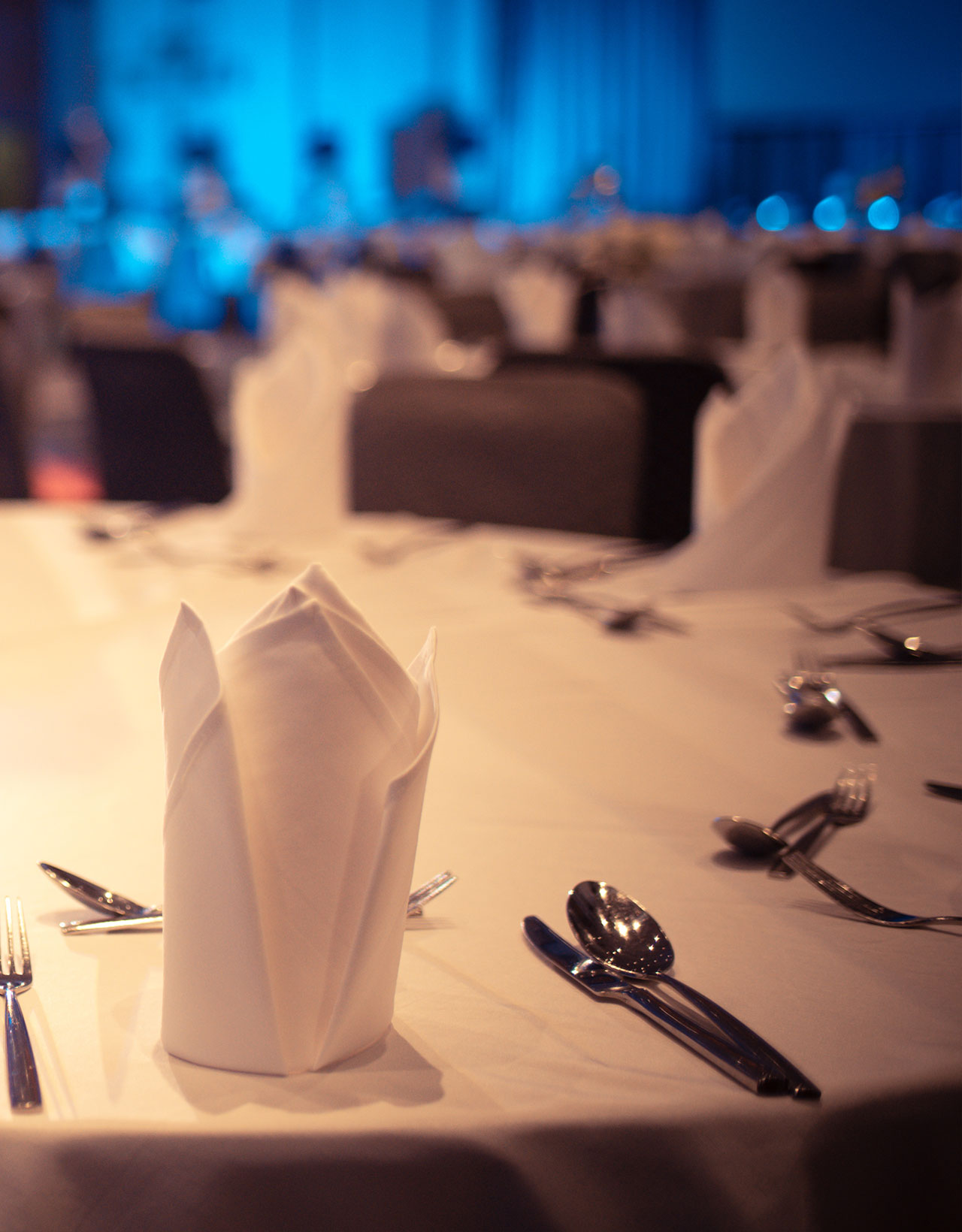 Our Catering Team will partner with you every step of the way to ensure the success of your event. Your guests will fall in love with the beautiful venue .We also offer customizable unique activities like a golfing experience on our real-grass putting course.
We can work with you to plan breakfasts, lunches, tea breaks, cocktail hours and dinners and can also help you plan a golf outing for your group.
Contact Us

⟶
Prestige Golfshire offers you a unique and streamlined event experience.
The venue experience we provide elevates your event. Your guests could enjoy our golfshire club and experience the amenities of the club, including lunch, awards dinner and more.
Contact Us

⟶